Sponsors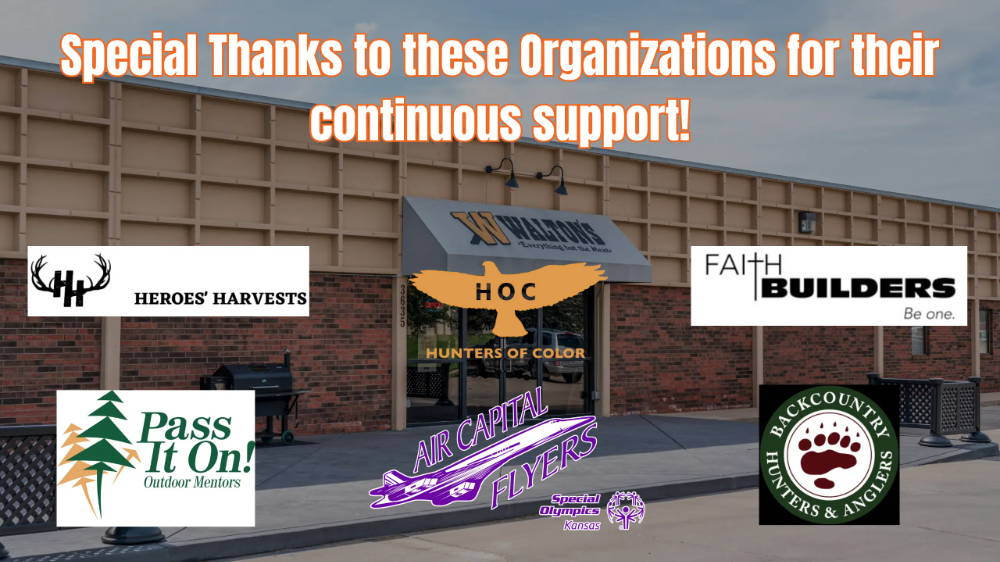 ---
---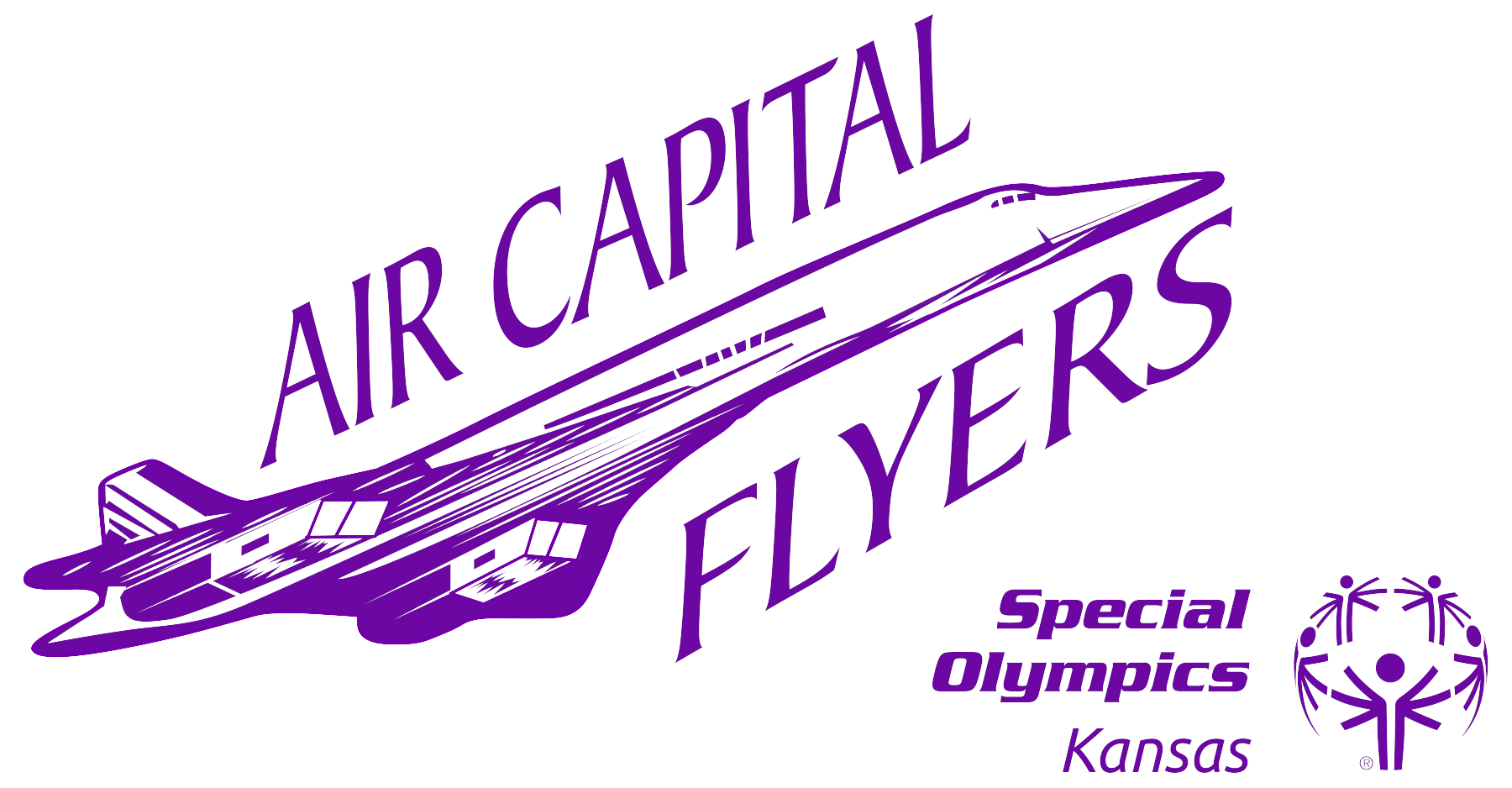 Wichita Air Capital Flyers
The Air Capital Flyers are a local program completly operated by volunteers. The Flyers were founded in 2002 by Glenn Jones, who is also a volunteer and the Team Director. They are listed under the umbrella of Special Olympics Kansas, Inc. There are several other local programs that are a part of the South Central Area of Special Olympics Kansas. Those teams include the Derby Free Spirits, Sedick Country Thunder Cats, Wichita Jayhawks and Wichita Independents. We work directly with Tim Rehder, serving as the South Central Area Director, who is employed by Special Olmpics Kansas. Ali is responsible for organizing all aspects of our league play and regional events.
Matching caring adults with a passion for the outdoors with children that want to learn about the outdoors...that's what the Pass It On program is about in a nutshell. A 501(c)3 non-profit organization dedicated to giving children th chance to experience the great outdoors!
Whether it is fishing, camping, hiking, bird watching, archery, hunting, shooting sports, sailing...or just about any other traditional outdoor activity, we work to provide opportunities for children to learn about them in a safe environment from mentors willing to share their time.
---
---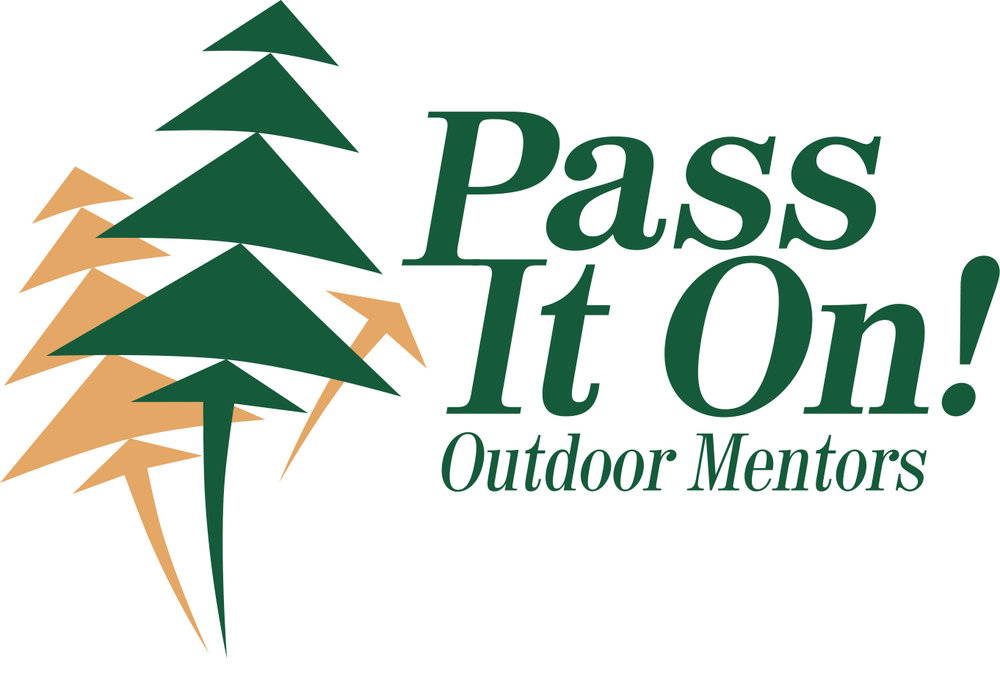 ---
---
---

Heroes' Harvests is a 501(c)(3) whose mission is to provide our Nation's service members, to include active duty military members, reserve, national guard, veterans, and Gold Star families, a dynami theraeutic enviornment throughexclusive hunting, fishing, and outdoor experiances. we also directly support our community members, in conjuction with outfitters across different states, for transitioning service members who seek a career in the outdor industry.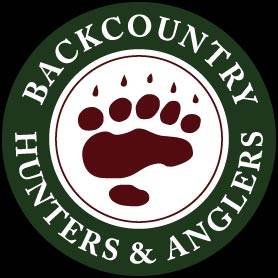 Backcountry Hunters & Anglers
---
Backcountry Hunters & Anglers seeks to ensure North America's outdoor heritage of hunting and fishing in a natural setting, through education and work on behalf of wild public lands, waters, and wildlife.
---
---
---
---
Faith Builders is an army of Wichita volunteers that help children and families in a crisis. What sets FaithBuilders apart is that the children aren't in the state's custody and their parents are highly involved. For more information on Faithbuilders, to volunteer or to donate, visit here.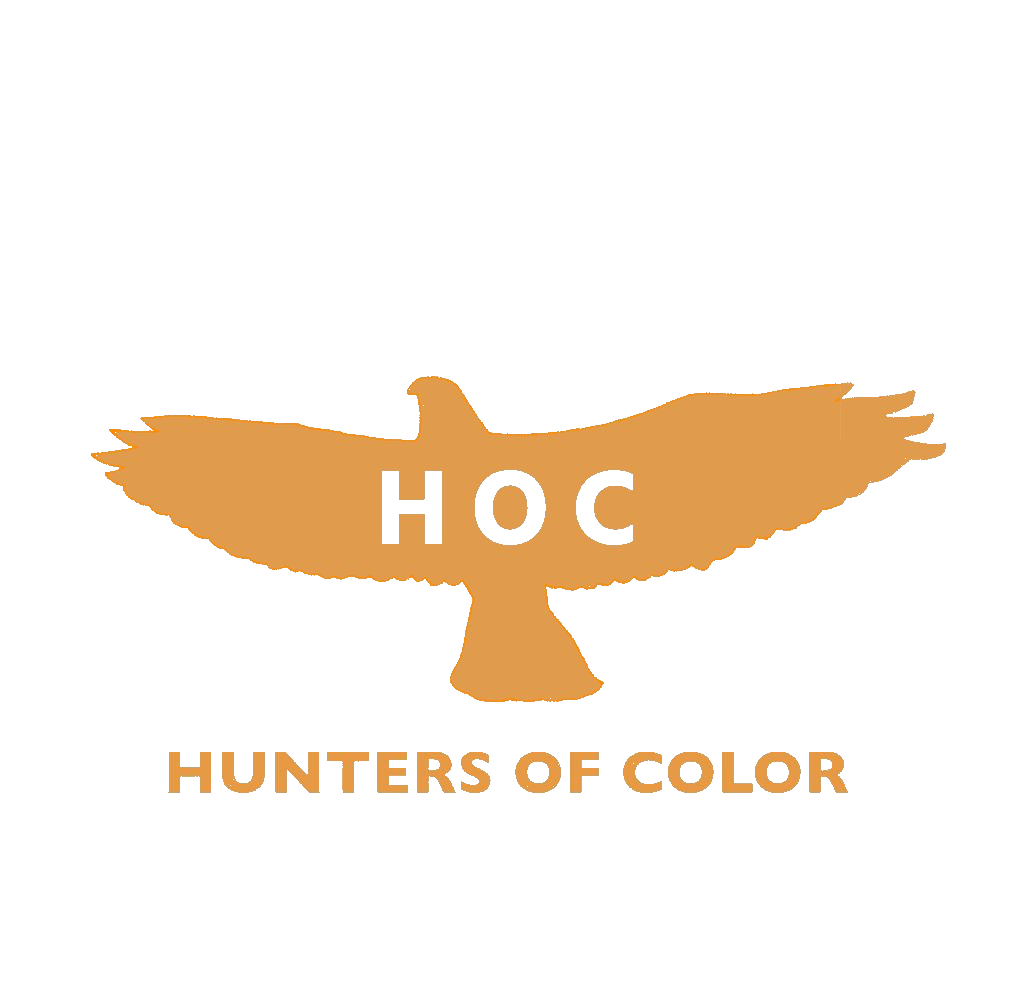 Hunters of Color is a 501(c)(3) nonprofit. They are the only nationwide hunting nonprofit led by BIPOC, for BIPOC. They are working on increasing BIPOC (Black, Indigenous, People of Color) participation in hunting for the sake of conservation, food sovereignty, and to preserve our ancestral traditions.
---
In August of 2020, HOC was founded by three friends: Jimmy Flatt, Thomas Tyner, and Lydia Parker. Their goal was to make "The Outdoors for Everyone." The trio saw a need for more inclusivity and equity in the hunting community based on their personal experiences and demographic statistics.
As hunters, we know how to do uncomfortable things. We have a big mountain to climb 'til we reach racial equity in hunting, but together, we know we can do anything. So lace up your boots and let's get to climbing!