About Us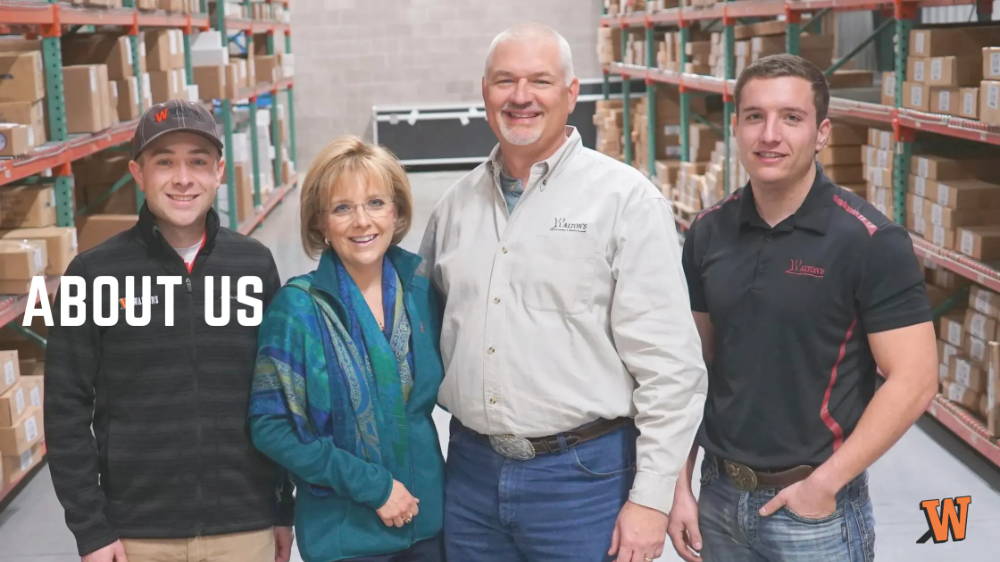 ---
Walton's Inc was originally founded in 1986 under the name Mid-Western Research & Supply Inc.
Mid-Western's founder, Don Walton, had been working as a purchaser for a meat processor when he realized there was a need for on-site expertise, especially in the grinding phase of processing.
Don Walton soon left his job with that processor to start his own business, Mid-Western Research & Supply. He designed Mid-Western to be a service-oriented company, offering meat processing knowledge and providing high-quality products from SPECO INC and other various companies.
In 1996, Mid-Western's supply and equipment line expanded as Don's son, Brett, entered into the industry by joining Don in the purchase of Holly Harned's.
They both continued working together and growing Mid-Western until December of 2009 when CEO Donald (Don) Walton retired after having worked in the industry for over 20 years.
Taking over for his father, Brett Walton became President and CEO in January of 2010 and continues to serve in that position today.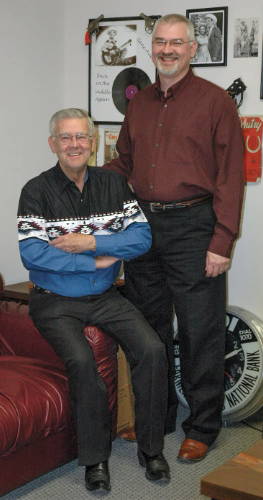 ---
He saw heaven opened and something like a large sheet being let down to earth by its four corners. It contained all kinds of four-footed animals, as well as reptiles and birds. Then a voice told him, "Get up, Peter. Kill and eat." "Surely not, Lord!" Peter replied. "I have never eaten anything impure or unclean." The voice spoke to him a second time, "Do not call anything impure that God has made clean." -- Acts 10:11-15
---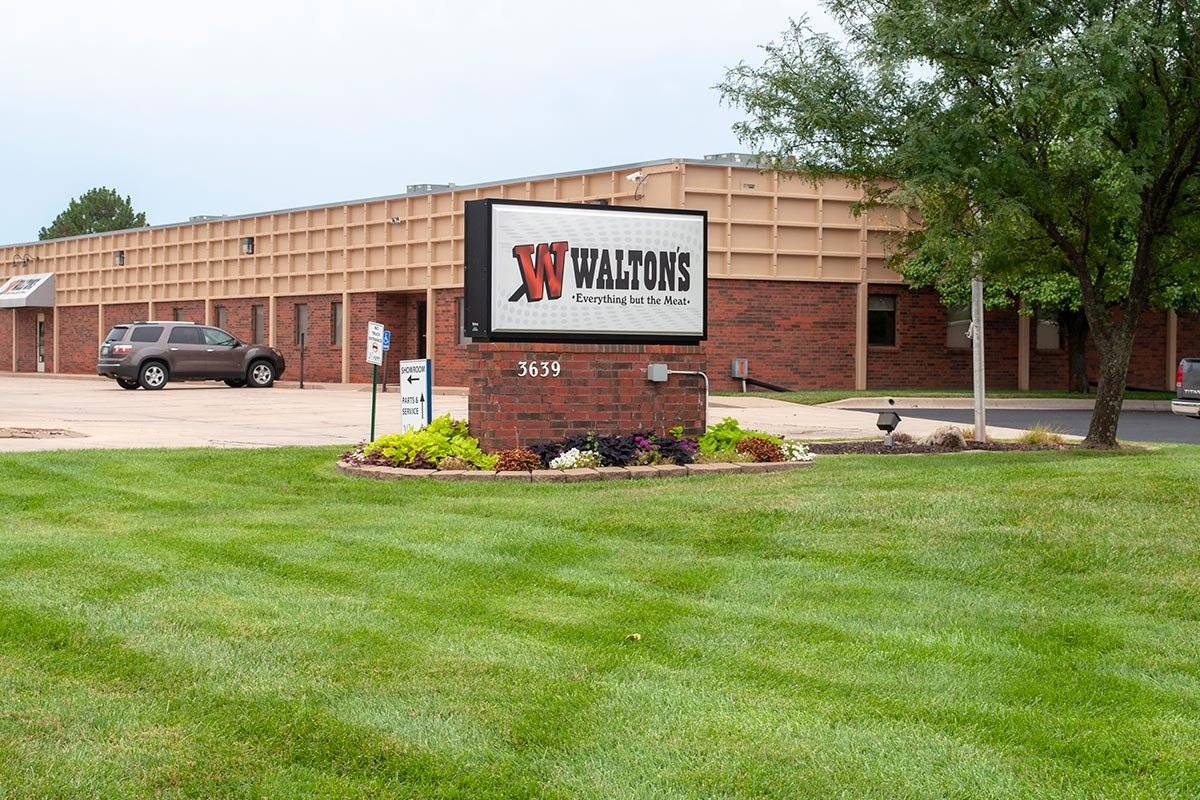 In March of 2012, Mid-Western Research & Supply, Inc. underwent an official name change and became Walton's Inc.
This new name helped to represent the current business in a more accurate manner, reminding customers that while the company had changed and grown, it was still owned and operated by the Walton Family and still focused on serving the needs of the independent meat processor.
Even today, the Walton Family is still heavily involved in the daily operations and management of Walton's Inc. In addition to Brett, several members of the Walton family have been with the company for a number of years and continue to work together. Don's daughter, Stephanie, has been with the company since 1990 and is the HR/Insurance Manager. Brett's wife, Sandy, is the Creative Director and has been with the company since 2001.
Two of Brett and Sandy's sons have grown up in the business. Austin continued to work while earning a Business Administration degree from Wichita State University. Dylan also continued to work in the company as he earned his Food Science degree from Kansas State University.
In 2019 Austin and Dylan became the third generation of ownership in Walton's. Austin is VP of Operations and Dylan is VP of Sales.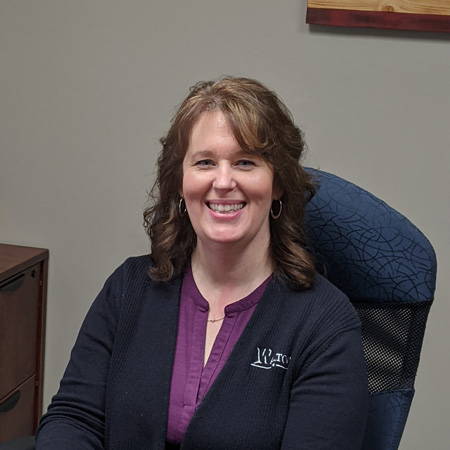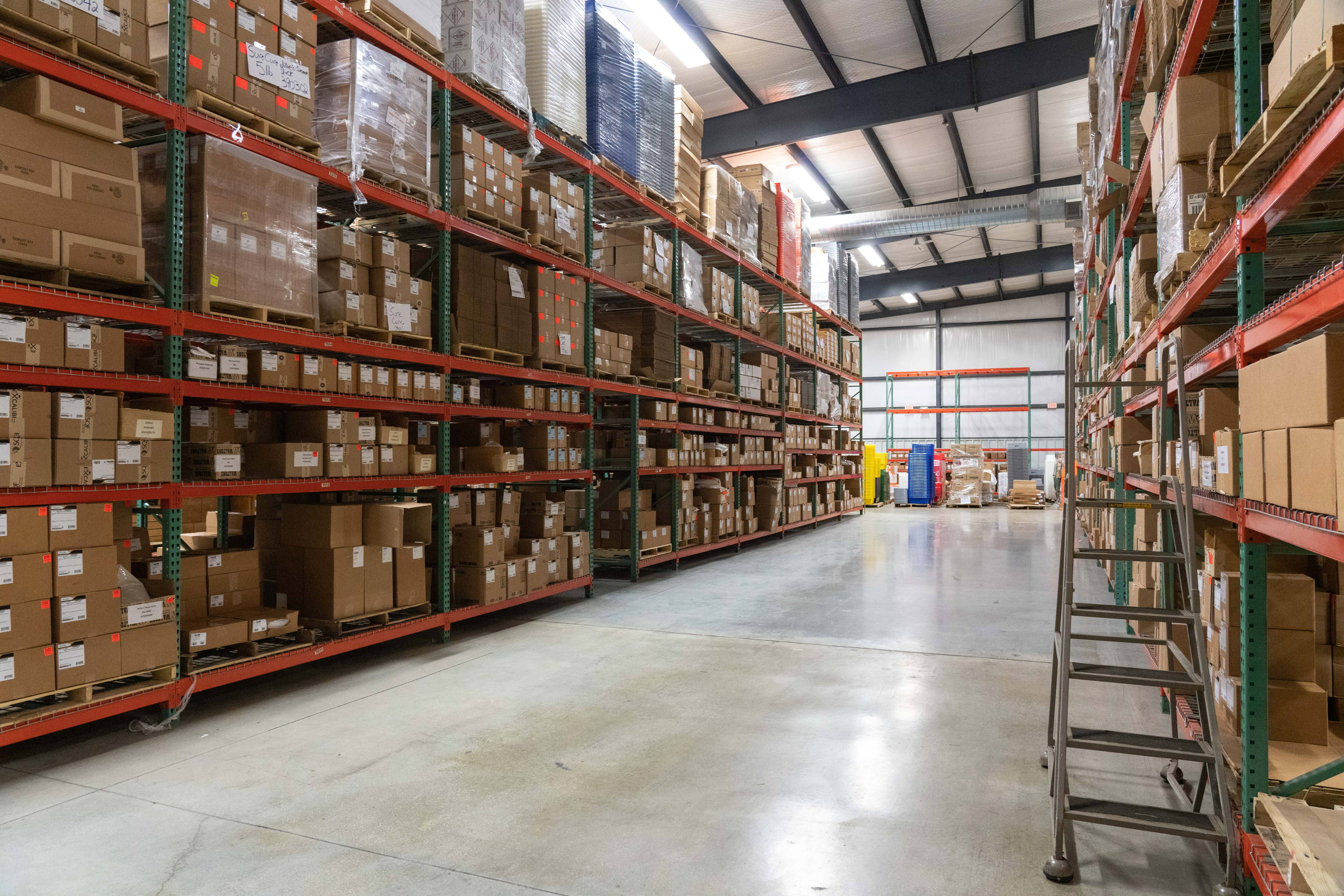 At Walton's, we are committed to growing and expanding our inventory to meet the changing needs of our customers.
With approximately 5200 items ready for same day shipment, our central location in Wichita, Kansas helps to ensure your products get to you as quickly and efficiently as possible.
We continue to ship over 97% of stock supplies and seasonings the same day.
We take great pride in serving you and welcome your feedback on our products and services.
Please visit us on the web, call on the phone, or contact us by e-mail with any questions you may have.
Our knowledgeable staff is always ready to help you, whatever your needs may be.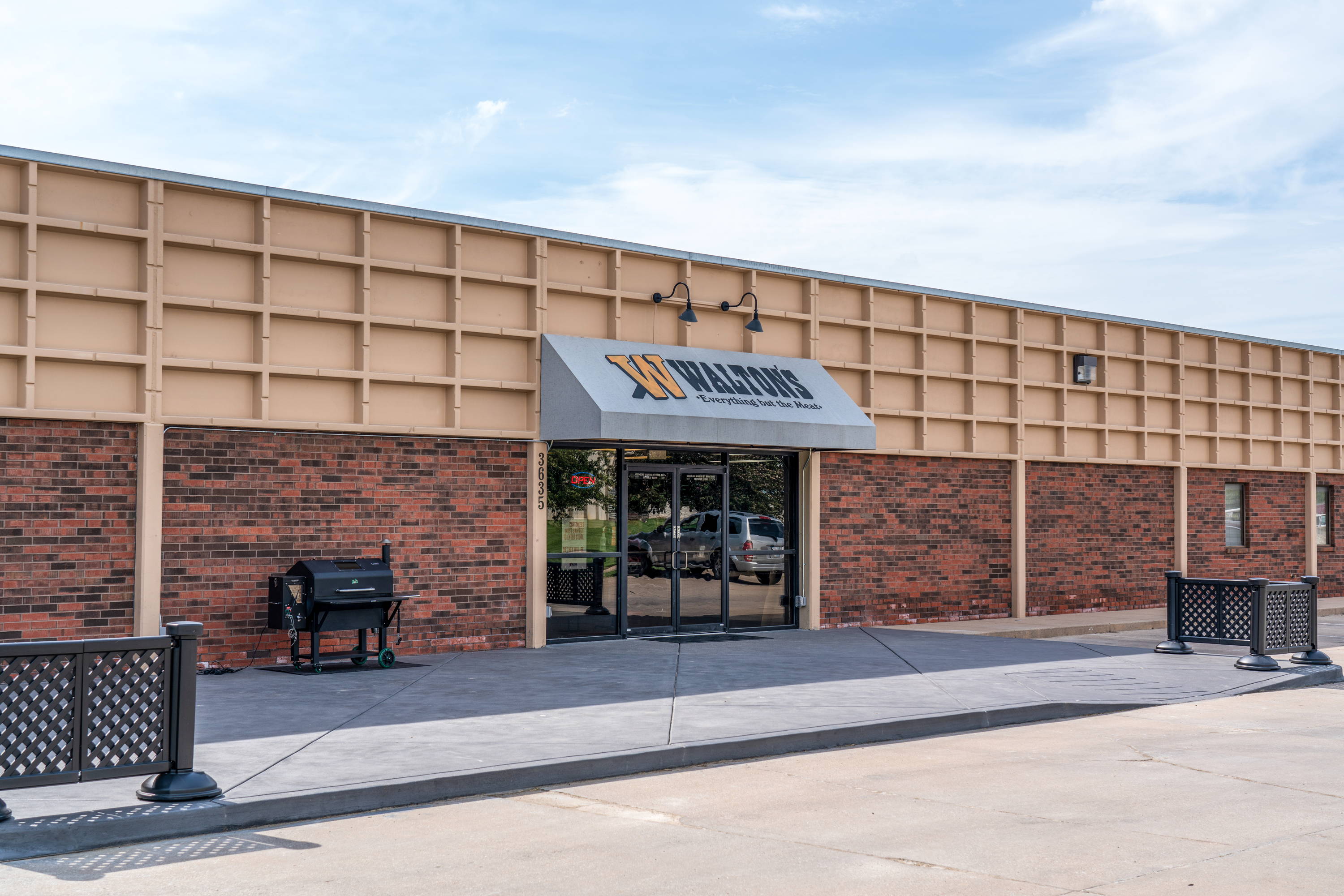 Walton's Inc is a proud supporter of the meat processing industry and is a long-time member of more than 10 state associations as well as AAMP (American Association of Meat Processors).